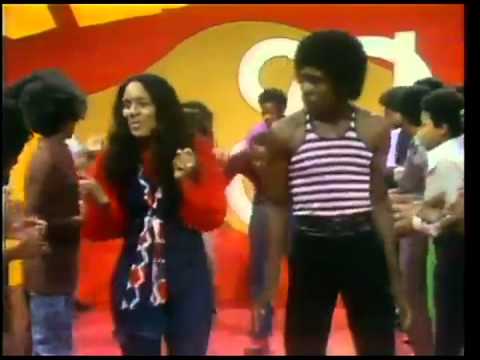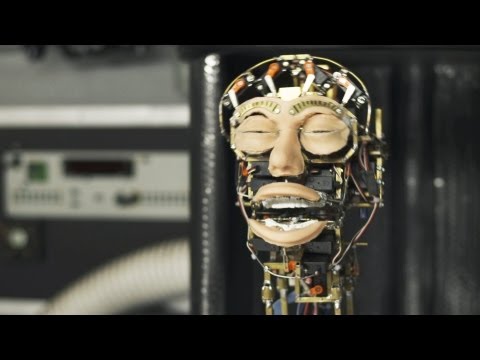 4 tags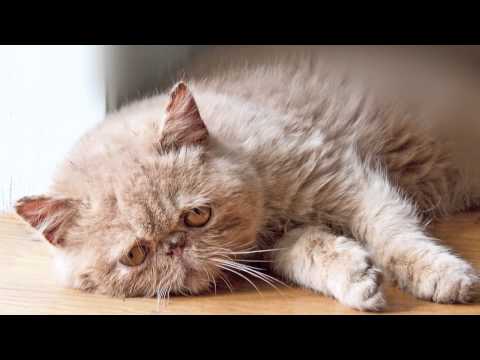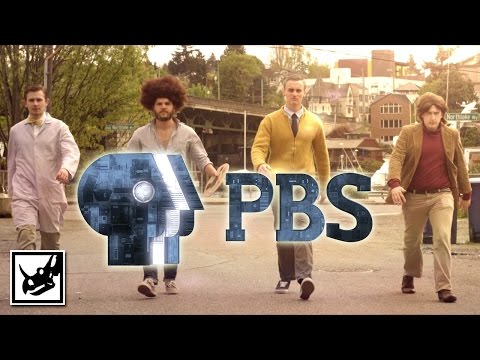 3 tags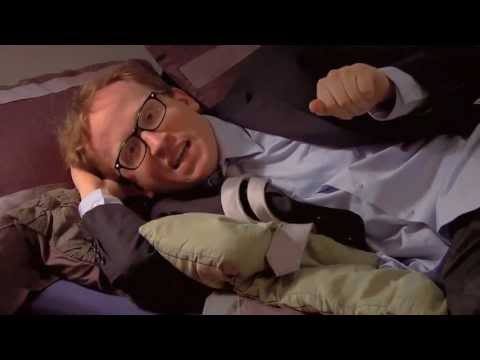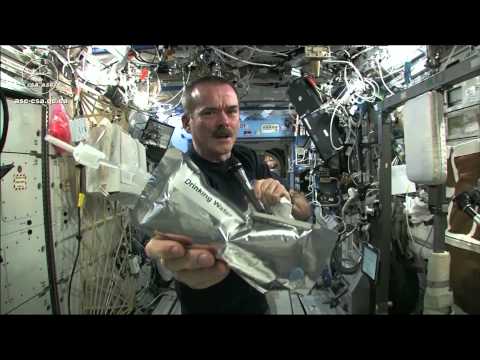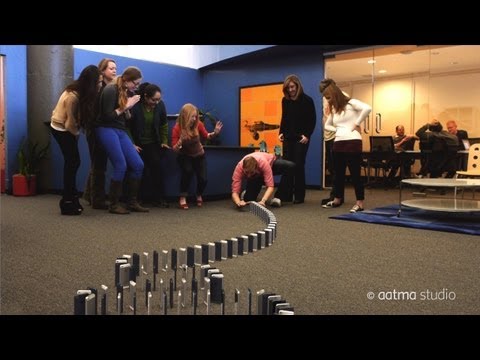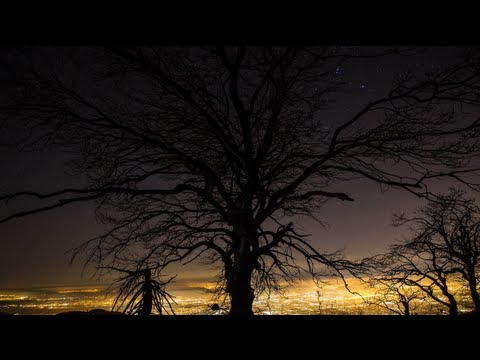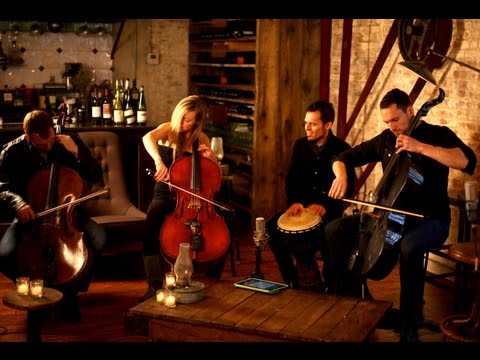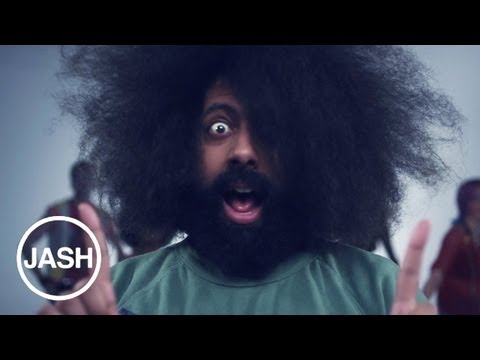 1 tag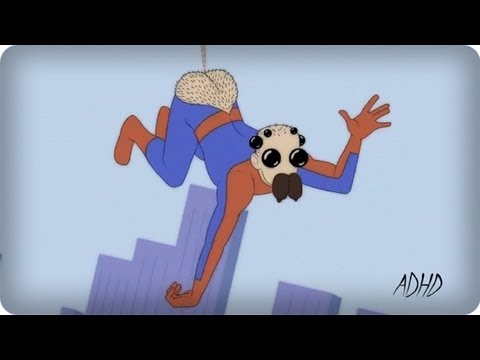 4 tags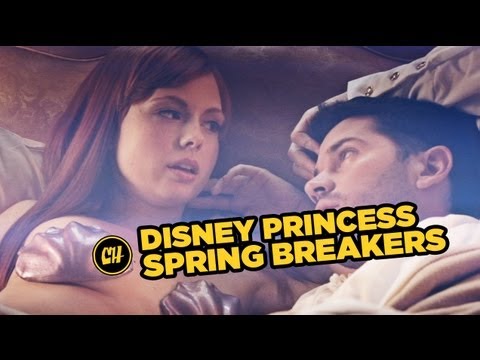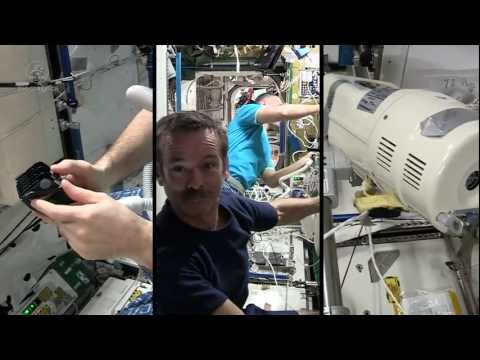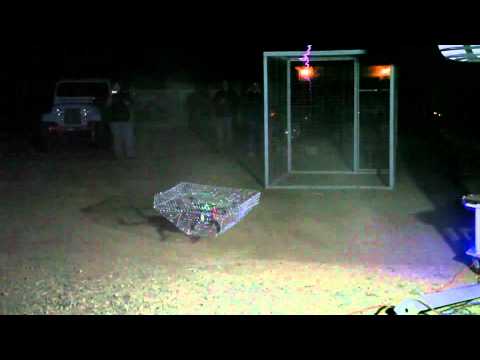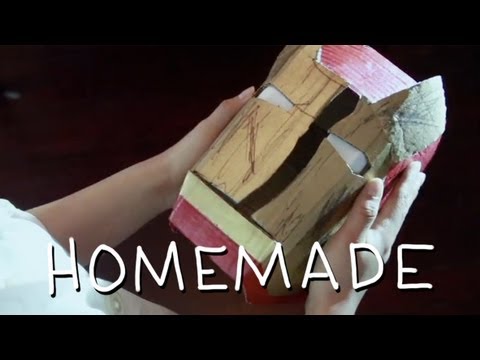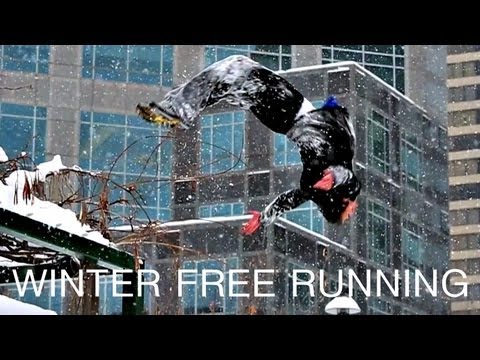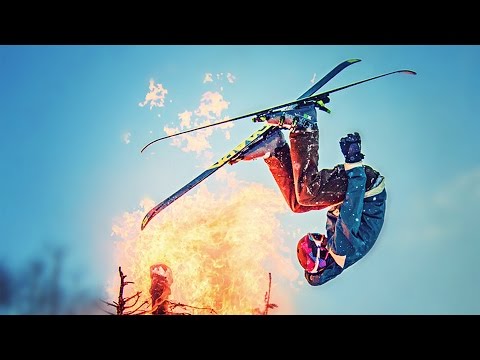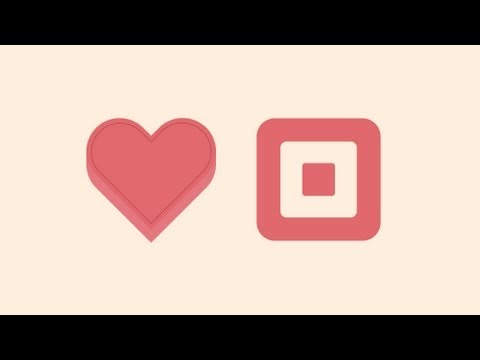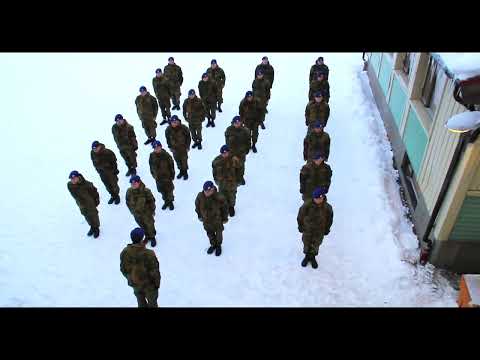 1 tag
Watch
buttwyatt: the end of an era: ben wyatt/calzones ::single tear::
3 tags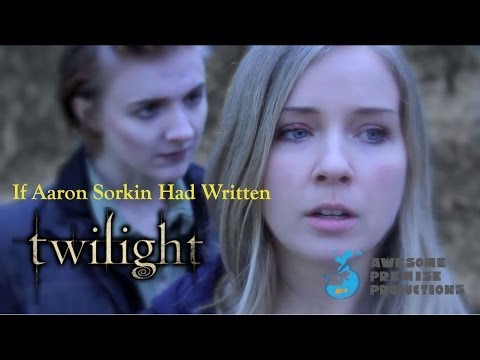 Watch
If You Were in Detox and Obsessed With Beatbox… I'd imagine it would feel a little something like this. Initially, I was thrown off by this videos overly scientific title and gritty, scifi opening but once the beat kicked in, it was not at all what I expected.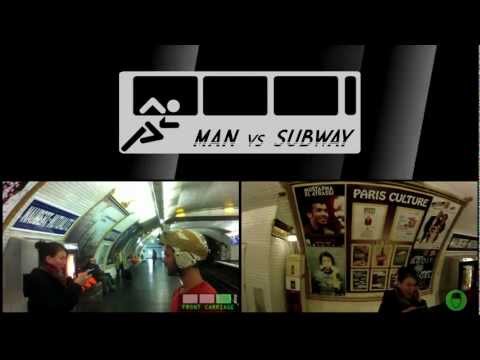 4 tags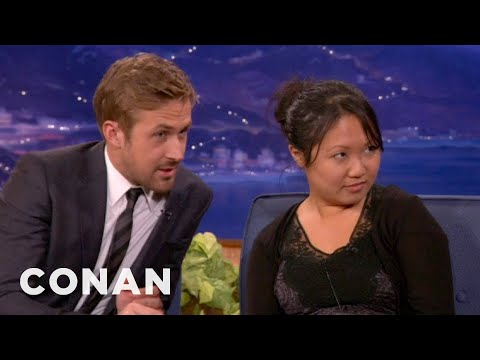 4 tags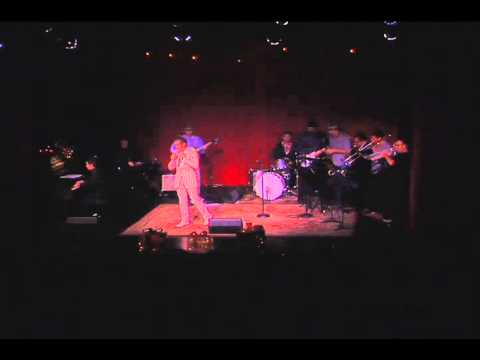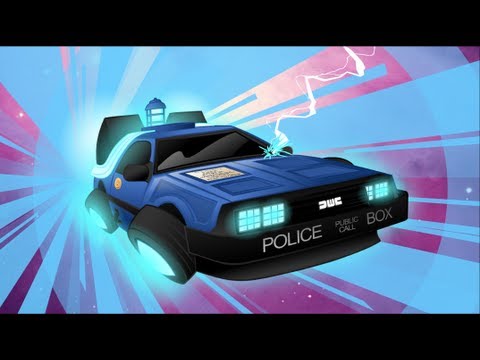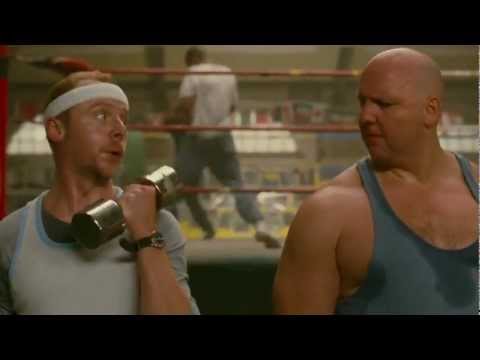 Watch
DIY SciFi Today you get a double feature. Both of these surreal, futuristic shorts were made on the cheap (hundreds or thousands vs millions of dollars) to test what a few people with a high-quality consumer camera, a Macbook, and some special effect software can do. And as you will see, the answer to that question is quite a lot. I highly recommend watching both films in full screen HD. ...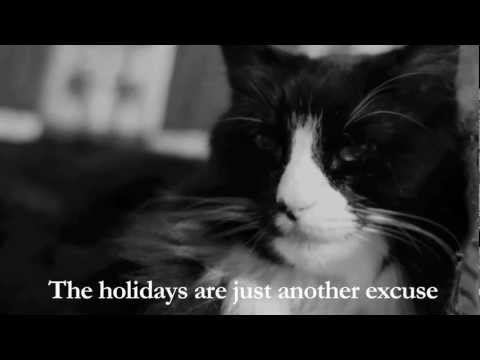 1 tag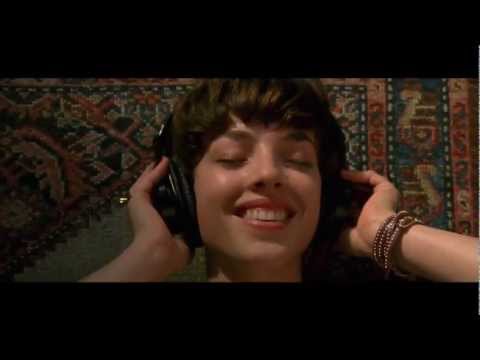 2 tags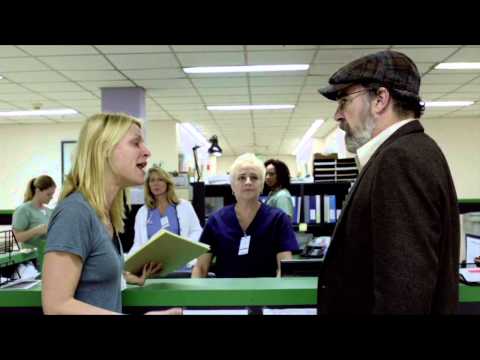 Watch
Knitting for Nerds In the past five or so years, knitting has resurfaced as a social and obsessive hobby. I however would much rather skip the 'stitch and bitch' and hack a machine to knit scarves for me. Taking an old knitting machine that runs off of floppy disks, Fabienne reverse engineered a system that allows her to 'print' almost any pattern with yard. If you are interested in creating your...